Join us for the HYBRID Run & Remember 5K
Ready…Set…Run! We're excited to announce that the Run & Remember 5K is going HYBRID for 2022! Join us and remember a loved one with a self-paced 5K/3.1-mile run at home, a local trail, or at our HOP HYBRID 5K circuit on May 7. Participants are free to run, walk, bike, or hike, the 5-kilometers/3.1 miles any time between May 6 and May 8. Mileage can be completed indoors or outdoors. We hope that our HYBRID format will allow everyone to participant at any level.
*Meet the HOP family on Friday, May 6 when we offer the opportunity for race packet curbside pickup at 675 Peter Jefferson Parkway, Charlottesville, VA from 4 – 6 p.m.
HOP HYBRID Hospitality Tent
Saturday, May 7, from 8 a.m.-10 a.m.
For those that wish to connect in person, we will host a 5K/3.1-mile circuit on the campus of our HOP office, located at 675 Peter Jefferson Parkway, Charlottesville, VA, for a self-paced run/walk. The HYBRID Run & Remember 5K will include a fun Kids' Dash (9 a.m. start), for our youngest supporters, highlighting our Center for Children, and we'll conclude with a cool-down reflection session hosted by the Center for Grief & Healing at 10 a.m. and streaming on our website. Our HOP HYBRID Hospitality tent will be open from 8 a.m. until 10 a.m. with fun, refreshments, and fellowship.
Team Registration and Fundraising
Be a champion and help fundraise for the HYBRID Run & Remember 5K event! To host or join a fundraising team, click the button below.
Please note that race registration is seperate from team fundraising; In order to ensure you receive your race t-shirt and materials please register here.
Raise Awareness #hopva5K
In addition to supporting Hospice of the Piedmont, we are encouraging everyone to raise awareness about Hospice of the Piedmont and the HYBRID Run & Remember 5K by sharing hashtags on your social media by using #hopva5k and add #hopva to any peer-to-peer social sharing.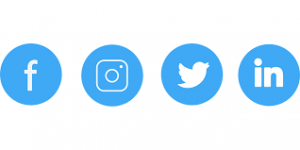 Prize Categories
Anyone who is registered for the race and shares photos of their race experience to 5K@hopva.org by May 9 is eligible for a prize in the following categories:
Most Spirited Individual
Largest Team
Top Fundraising Team
Most Scenic Route
Most Creative Way to Complete a 5K
Best Pet Partner
Questions? Contact Kathryn Kieffer, Development Associate, at 5K@hopva.org or (434) 817-6919
By participating in the Run & Remember 5K as a runner, walker, or sponsor, you ensure that Hospice of the Piedmont can continue to provide exceptional hospice and palliative care to all in our community, as well as provide free grief services to anyone in our area who needs it.
Thank You to the 2022 Run & Remember 5K Sponsors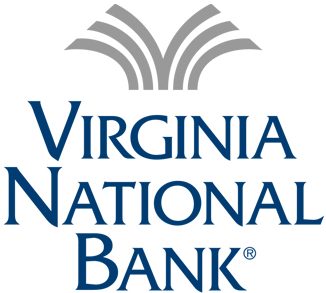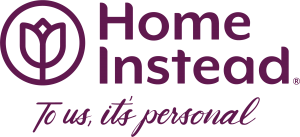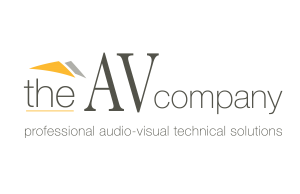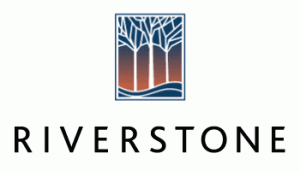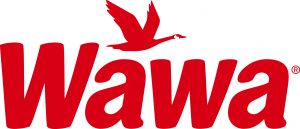 Diane and Richard Brownlee | Delta Care Rx
Hantzmon Wiebel LLP | Mangham Associates
 Sentara | Tiger Fuel Company 
Sharing the Journey
Since 2001, this community-driven race has grown to be our signature event with support from corporate and individual sponsorship, registration, participant fundraising, and memorial contributions. Some of the ways you impacted our community, last year alone, by supporting Hospice of the Piedmont include:
Nearly 1,800 patients and their families were cared for. Thanks to private philanthropy, all services can be covered – even those not covered by insurance.
More than 3,600 calls were made by bereavement staff, counselors, and volunteers to support grieving members of our community last year. Our art therapists have conducted over 1,600 sessions with children and their families. Our Center for Grief and Healing and Center for Children provide free grief support services at no cost to anyone in our community.
Complementary programs like our Veterans Services, and Music By the Bedside, provide customized care for patients and their families. These programs are made possible only by the generous support of our community.