Stories from the Piedmont
Read about the latest news, patient stories, and service offerings of Hospice of the Piedmont.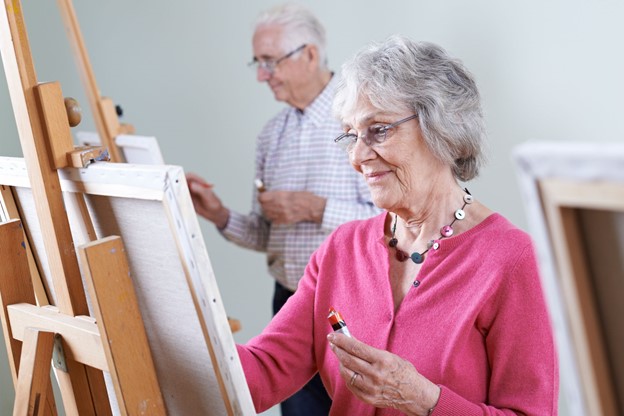 A growing number of research studies are focusing on ways to maintain brain function and prevent dementia as the population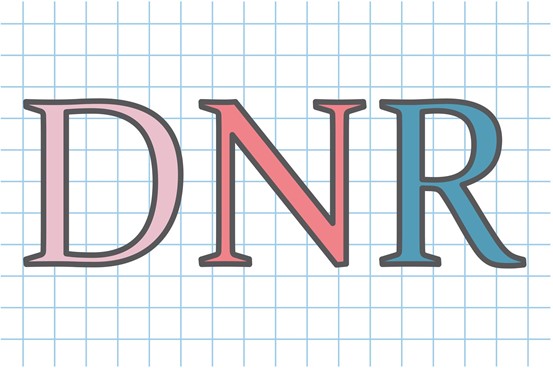 End-of-life care is never easy for the families involved. If
Learn more about how we improve quality of life.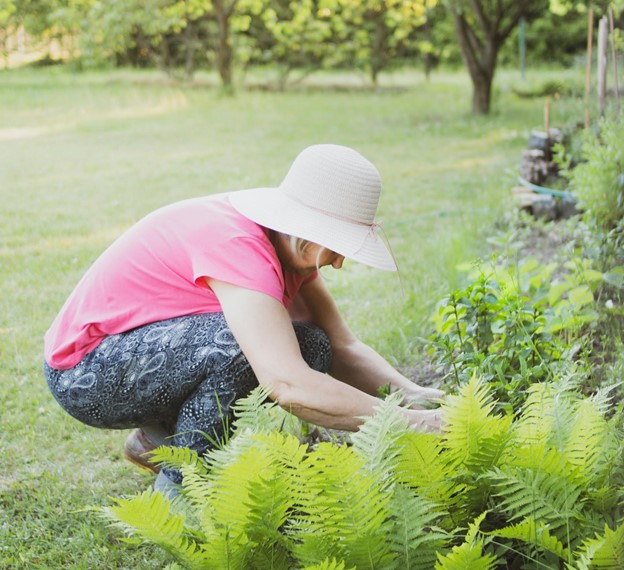 As the weather begins to warm and winter draws to