Stories from the Piedmont
Read about the latest news, patient stories, and service offerings of Hospice of the Piedmont.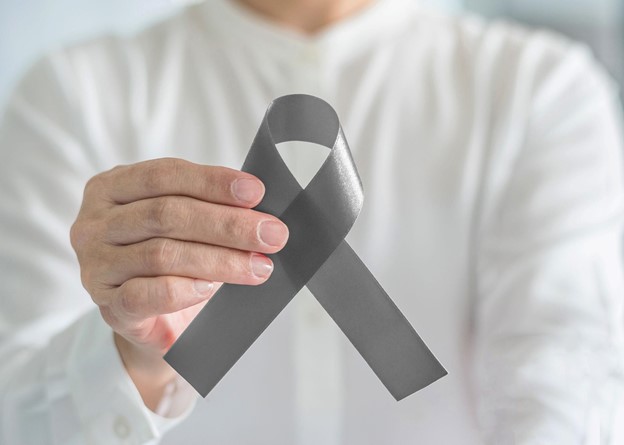 No matter what, Piedmont Care will help with the management of pain and other advanced illness symptoms.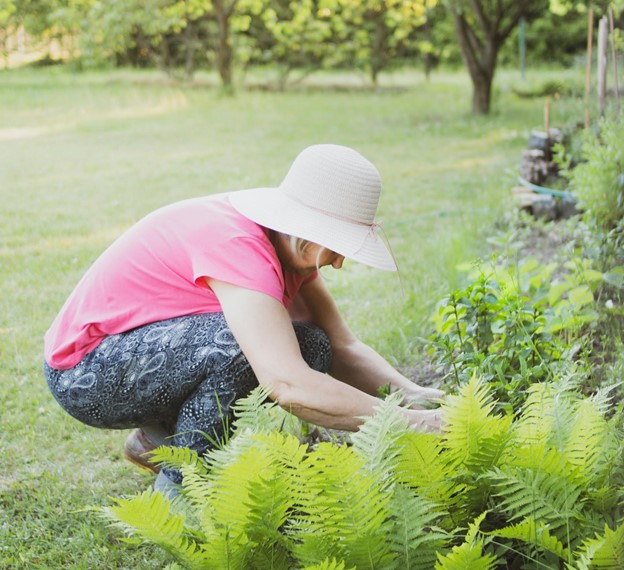 As the weather begins to warm and winter draws to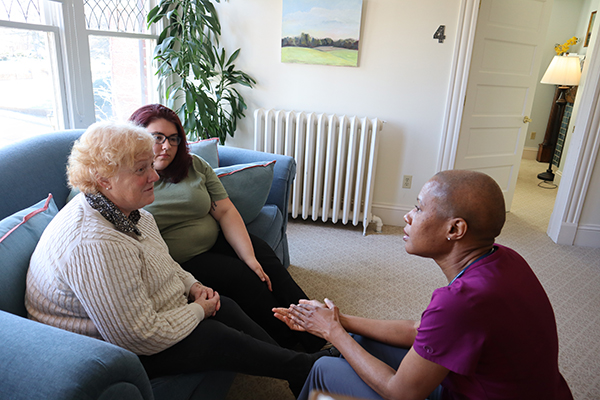 Palliative care and hospice care are often used in discussions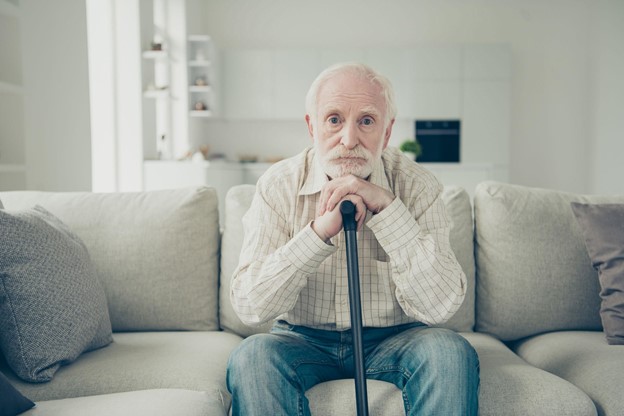 Seniors struggle with loneliness in the best of circumstances, but
Learn more about how we improve quality of life.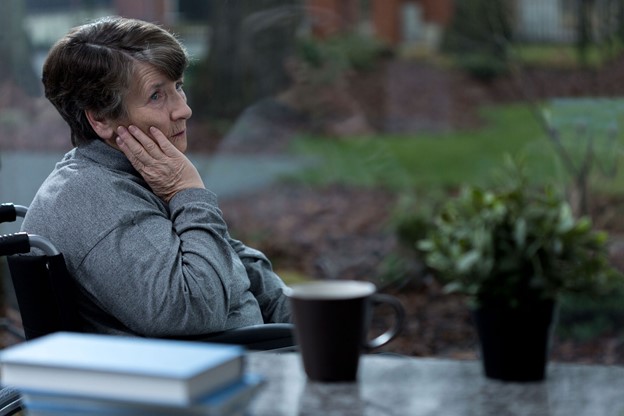 The COVID-19 pandemic has led to many challenges for individuals