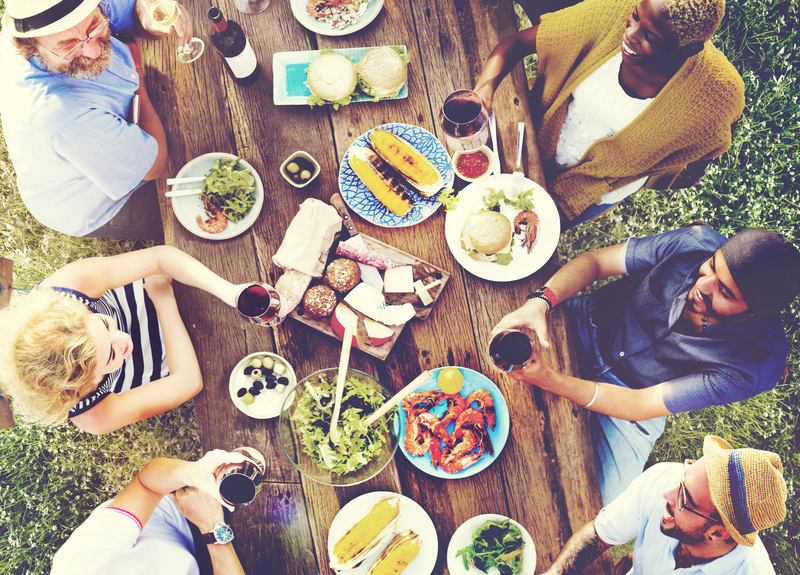 Hospice of the Piedmont's Dining Around the Area Books are "Hibernating" this year!
While we typically begin offering our annual coupon book during this time of year, we have decided to allow the Dining Around the Area book to "hibernate" this year. Out of an abundance of caution for patrons and supporters, and with respect to our local economy, including restaurants who have supported Hospice of the Piedmont for the last 30 years by offering coupons in our Dining Around the Area book, we plan to publish this fun coupon book again in 2021.
You can still support Hospice of the Piedmont by making a gift today – consider a tax-deductible gift of $50 in support of this year's "hibernating" Dining Around the Area coupon book. Please click here to make your gift today. As always, your gift benefits patients and families for whom Hospice of the Piedmont provides care, as well as those served by our free community grief programs and services.
While we all miss enjoying delicious meals and entertainment at many fine restaurants, theaters, breweries and wineries with friends, we hope we can count on your support this year – and again next year when the Dining Around the Area book returns!
We encourage you to continue to support local restaurants who have given so much to our community by supporting Hospice of the Piedmont for the last three decades. Please see below for a list of restaurants, wineries, and breweries available for pick-up and limited in-person service. Links to Facebook pages or websites are provided, if available, for the most current operating hours and policies.