We are dedicated to supporting members of our community, regardless of their ability to pay. As a nonprofit hospice, we offer no-cost care to those in need. Generous community philanthropy  allows us to give high-quality support to terminally ill patients and their families. We also provide grief counseling for loved ones and children, teens, and adults in the community.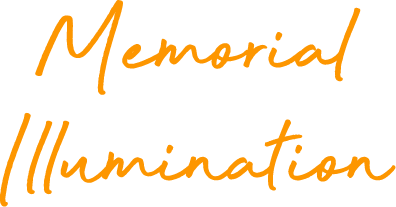 On December 15th, HOP hosted the 31st Annual Memorial Illumination in Charlottesville and Culpeper. 
This year's fundraising efforts hit a historical high and raised over $46,000, thanks to the generosity of our community.
On the night of the event, we were NBC29's "Top Story." Ron Cottrell said, "We've all lost loved ones; you're not in it alone. We're sharing as a community to bring a sense of peace through wonderful memories of those no longer here." 
A very special thanks to our community volunteers, staff, and board members who so generously gave the gift of time to make the evening special for our community.

Thank you to all 2022 Hospice of the Piedmont 5K participants, sponsors, and supporters! The race, in memory of Sally Carle, pivoted to a HYBRID format this year, and we are grateful to everyone that came out in spirit or to our Peter Jefferson Parkway campus for the self-paced 5K run/walk, Kids' Dash, and fun. We look forward to being back in-person next year. 
Our 2022 HYBRID Hospice of the Piedmont 5k raised more than $45,000 and would not have been possible without the support of our community and our sponsors. Thank You!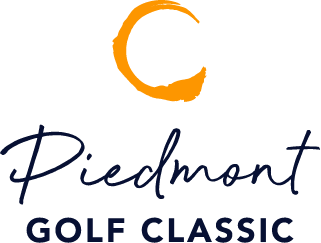 Congratulations and THANK YOU to this year's Golf Classic partners, sponsors, participants, committee, and volunteers for raising over $114,000 for our patients and families!
Our postponement of the spring tournament yielded a spectacular fall day for our 96 golfers, a new top winner from Atlantic Union Bank (Mike Leake, Gary Leake, Jeff Babcox, and Jerry Whitlock), and our 50/50 Drawing winner #240 – who generously donated the winnings back to HOP to support our mission. Thank You!
We look forward to seeing you in May 2023.
Frequently Asked Questions
There are many ways you can support Hospice of the Piedmont in providing quality end-of-life care and free grief and bereavement support to our community. Gifts of all sizes make a difference and are tax-deductible, as allowed by law. Please make your gift or pledge today.
If you'd like to speak with our development team about how you can support our work, reach out at Gift@hopva.org.