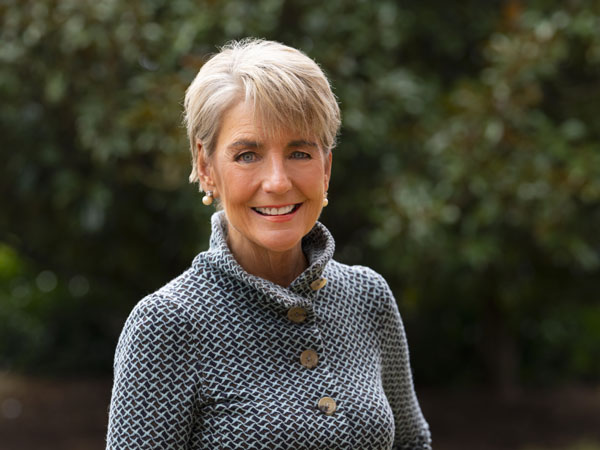 Nancy Parsons joined Hospice of the Piedmont in 2019. Ms. Parsons has a background of nonprofit management, as well as leadership of capital campaigns and management of major gift initiatives. At the University of Virginia, she has held senior leadership positions at the Miller Center Foundation, the Darden Graduate School of Business, the Arts and Historic Preservation, and the UVA Development Office, where she organized the University's regional campaigns in New York and Chicago. She was President of the National Sporting Library and Museum and Deputy Director for Development at the Virginia Museum of Fine Arts. At the Thomas Jefferson Foundation (Monticello), she managed the major gifts efforts for a $100 million capital campaign. Ms. Parsons is a graduate of Mary Baldwin College and lives in Keswick. She enjoys the arts, antiques and design and owns and operates a small retail business in Keswick. Nancy can be reached at nancy.parsons@hopva.org.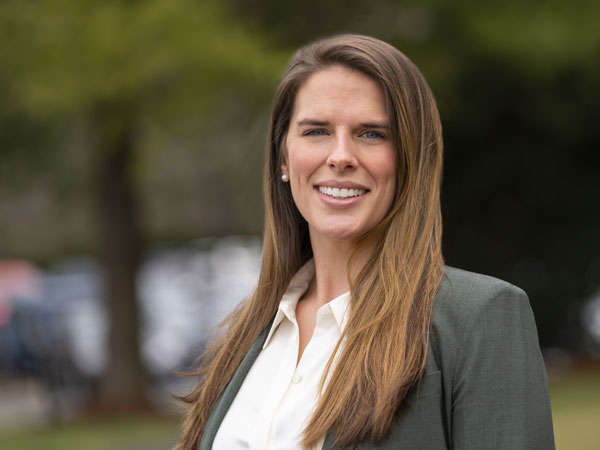 Senior Manager of Development Communications
Jane Hammel joined Hospice of the Piedmont in 2019. Ms. Hammel is an experienced development and marketing professional. Ms. Hammel previously was the Director of Annual Giving for the College and Graduate School of Arts & Sciences at the University of Virginia and worked with UVA's Advancement Office of Engagement and Annual Giving. Ms. Hammel is a graduate of Virginia Tech and lives in Keswick with her partner and daughter. When not fundraising, she enjoys gardening, fitness, and time with family and friends. Jane can be reached at jane.hammel@hopva.org.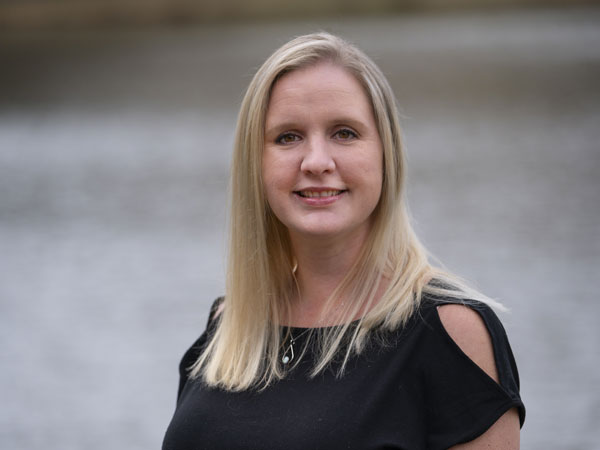 Senior Manager of Donor Services
Sarah-grace Parr joined Hospice of the Piedmont in 2019. Ms. Parr helps drive the fundraising process by initiating strategy meetings with teammates; providing consultation regarding fundraising and engagement data and analysis; and facilitating an understanding of giving data to development officers. Ms. Parr brings her expertise in gift processing, data mining, data visualization, report writing, programming, statistics, and predictive modeling. Prior to joining the development team at Hospice of the Piedmont, she was the Senior Prospect Manger at the University of Virginia Health System Development Office. There she managed Major and Principal prospect donors to help the University Health System prepare for their $1 billion dollar campaign. Sarah-grace is a true "townie" as she and her family has lived in the Charlottesville area for many generations. She currently lives in Scottsville with her husband Gary and their two daughters, Alexis and Elayna. When she is not submerged in data, she teaches gymnastic at the local recreation center and enjoys time with family and friends. Sarah-grace can be reached at sarahgrace.parr@hopva.org.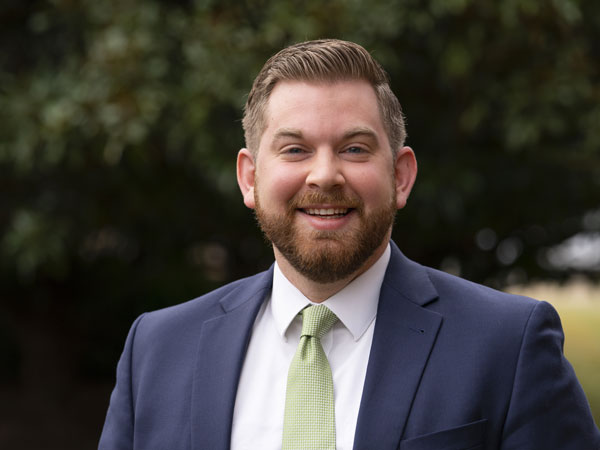 Associate Director of Development
Adam Wagner joined Hospice of the Piedmont in 2018. Mr. Wagner has served in various advancement and nonprofit management capacities, and has especially strong experience in organizational change management. Mr. Wagner was previously a Capital Consultant for Pennington & Company, a higher education fundraising and communications consulting firm. Mr. Wagner earned a bachelor's degree in Political Science from The Ohio State University. He lives with his wife Caroline in Charlottesville. When Adam is not fundraising, he enjoys music, reading, and watching his Ohio State Buckeyes. Adam can be reached at adam.wagner@hopva.org.
Advancement Events Coordinator
Shannon Gearing joined the Hospice of the Piedmont Advancement team in 2014 when HOP and Hospice of the Rapidan completed their merger. As Advancement Coordinator of HOTR, she was responsible for all special events fundraising, outreach, and marketing. Shannon currently oversees event coordination in HOP's northern region. Her extensive experience in event production and management, website management and marketing includes a previous role as Executive Officer for the Piedmont Virginia Building Industry Association. Shannon can be reached at shannon.gearing@hopva.org.