UPDATE: SWING Golf Classic and 50/50 Drawing Postponed | Save the Date for September 26,2022
For the safety, comfort, and spirit of the day, our team has opted to postpone the SWING Golf Classic and the announcement of our 50/50 Drawing due to the inclement weather forecast. Thank you in advance for your understanding and support.
We'd like to thank Virginia National Bank for presenting the event, along with Fauquier Springs Country Club, Culpeper Wood Preservers, Glenn & Sandi Kelly, Gravett Enterprises, Cedar Mountain Stone, Dulaney, Lauer, and Thomas, Oak View National Bank, and all our generous sponsors, donors, participants, and volunteers. Our gratitude wouldn't be complete without a Thank You to our Golf Committee: Charles Robinson – Chairman, Sue Corcoran, Dave Meadows, John Frazer, Jeff Jorgensen, Dee Dee Ingram, and Jerry Whitlock.
Save the Date!
Hospice of the Piedmont is happy to announce the 14th Annual SWING Golf Classic and 50/50 Drawing will now take place on Monday, September 26, at the Fauquier Springs Country Club. We look forward to an exciting day of golf filled sunshine and the announcement of our 50/50 winner. See you September 26!
Our Development Officer, Shannon Gearing, will reach out to all team captains closer to the event to confirm guest names and other information. In the meantime, feel free to reach out to her with with any questions shannon.gearing@hopva.org.
NOTE: Please make sure to contact the members of your foursome on the event updates.
If you are not able to join us for a day of golf, we offer other opportunities for individuals and businesses to support the tournament.
SWING Golf Classic 50/50 Drawing – POSTPONED UNTIL SEPTEMBER 26, 2022
PRIZE: up to $15,000 (50/50 split)
TICKETS: $100 each
DRAWING: May 27, 2022, Fauquier Springs Country Club – via Facebook live
Only 300 to be sold
Need not be present to win
*Offsite ticket sales may also be purchased from: Charles Robinson; Dave Meadows; Sue Corcoran; John Frazer; Dee Dee Ingram; Jeff Jorgensen; Jerry Whitlock.
Tee Sponsorship
By sponsoring a tee for $200, a sign with your name will be placed among the 18 tees on the golf course at Fauquier Springs Country Club during the tournament
Your name will also be published in the tournament program booklet, affording you premium placement in front of a group of dedicated community members who—like you—also support end-of-life care and grief support in our community
Questions? Contact Shannon Gearing, Development Officer, at shannon.gearing@hopva.org or (540) 222-4298
Directions
Fauquier Springs Country Club | 9236 Tournament Drive, Warrenton, VA, 20186
Since 2007, this community-driven tournament has grown to be a signature event with support from corporate and individual sponsorships, registration fees, and contributions. Some of the ways you impacted our community, last year alone, by supporting Hospice of the Piedmont include:
Nearly 1,800 patients and their families were cared for. Thanks to private philanthropy, all services can be covered – even those not covered by insurance.
More than 3,600 calls were made by bereavement staff, counselors, and volunteers to support grieving members of our community last year. Our art therapists have conducted over 1,600 sessions with children and their families. Our Center for Grief and Healing and Center for Children provide free grief support services at no cost to anyone in our community.
Complementary programs like our Veterans Services, and Music By the Bedside, provide customized care for patients and their families. These programs are made possible only by the generous support of our community.
We are grateful to our 2022 SWING Golf Classic Sponsors: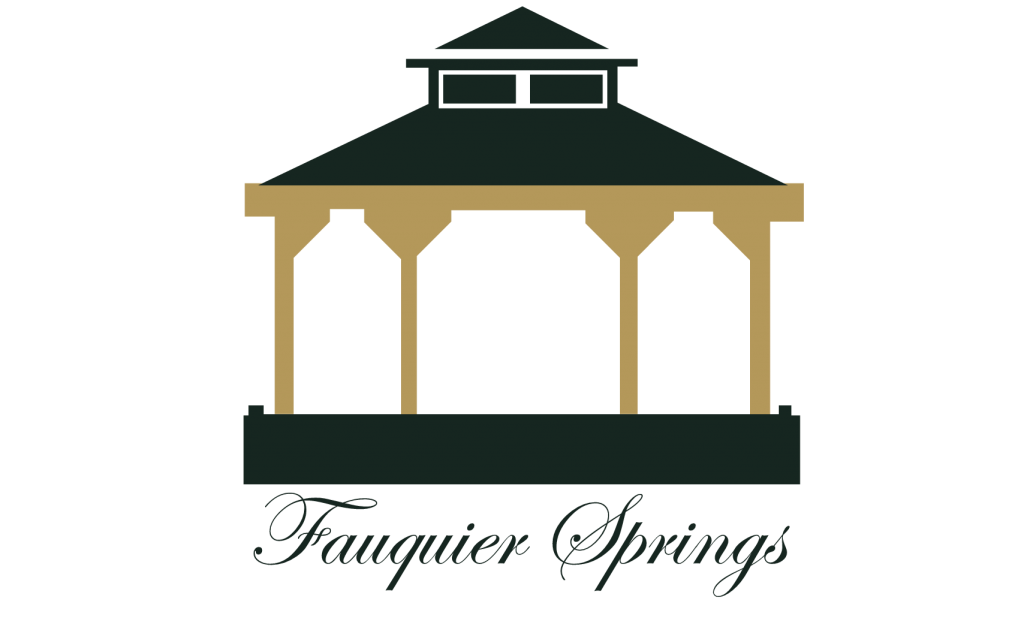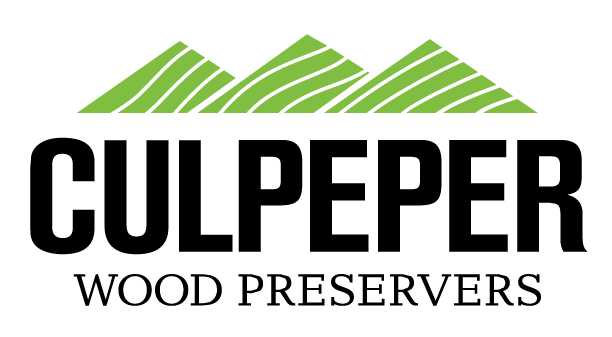 Glenn & Sandi KellyGravett Enterprises​

Sue Corcoran & Scott DougalSummer Duck Farm